Featured

Effects

Belows are some basic effects that can be generate by lenticulars.

These effects can be combine into a single design. Effects like 3d plus flip, zoom, explosion and etc are only combination of the basic effects.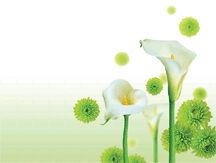 3D
It can be layered 3D or true 3D by cameras or 3D softwares, highlighting the dimensional effect of an image, making it look like you can reach in and touch.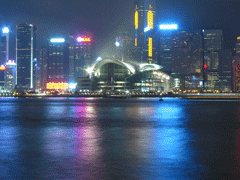 Flip
Two or three completely different images, viewed from a different angle completely change to antohers.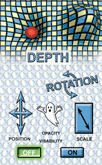 Animation
A sequence of photos or designs used to create the illusion of animated images, similar to what is seen in a video or movie clip.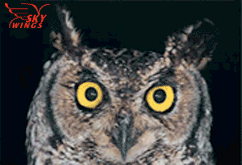 Morph
From one image graduately change to second image. It is a type of animated motion effect.